Find Unclaimed Money
Australia's ONLY Combined Unclaimed Money Database
We currently have over $1,637,186,073 of
Unclaimed Money in our database
We have consolidated all 8 government
databases into this website.
Do a search and see if any of it
belongs to you
Got a letter saying you have lost money?
You have looked here and didnt find it?
Call us on 02 8003 7256 so we can help
Imagine what you could do with some extra money.
Go on a holiday or buy something special for you or someone you love

Watch us find money for people on Today Tonight
Are you looking for your Unclaimed Money?
Search here for FREE to see if there is any money owing to you, your family and your friends. Why spend hours of work searching the 8 different government websites? Here you will find all their data in just ONE place.
Testimonials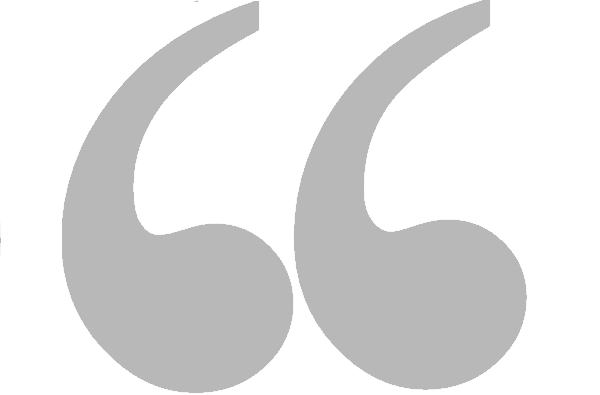 I was initially looking for my fathers money as I knew he was owed money. I then happened upon your website and I found money not only for me but for other family members too which ended up being in the thousands. Becoming a member of Find Unclaimed Money helped me gave me the details of the company that owed me money relating back to the early 90s. It was a huge shock as I thought that money was long gone. After a lot of searching digging through old paperwork and ringing around, thankfully I finally came across some documents which helped identify me at my former address. What pushed me further along were comments from people who said I wouldnt get it. I wanted to prove them wrong and I did so thanks again. I finally received my cheque yey. Donna Krebs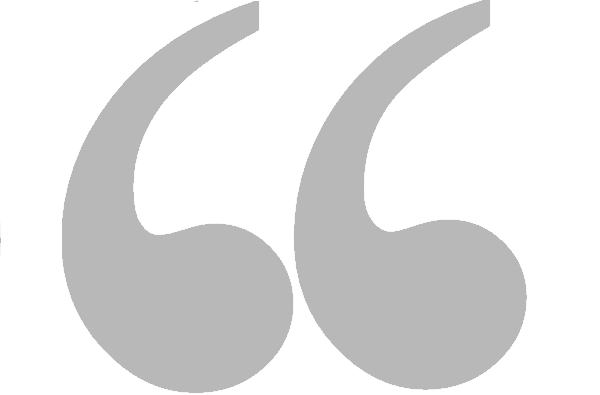 Hi. My name is Anne Woods. I resigned from my very stressful job with long travelling times as I needed to go into hospital. I didnt realise that government jobs can take months for the application process, so money was becoming a problem.
I saw your company on TV and thought I would try it out - mainly because I was bored, and not thinking I would find any money. I found two listings that amounted to nearly $4000 - what a godsend! This money was not listed on other websites so I certainly would have missed it without seeing your company on TV. Thank you!